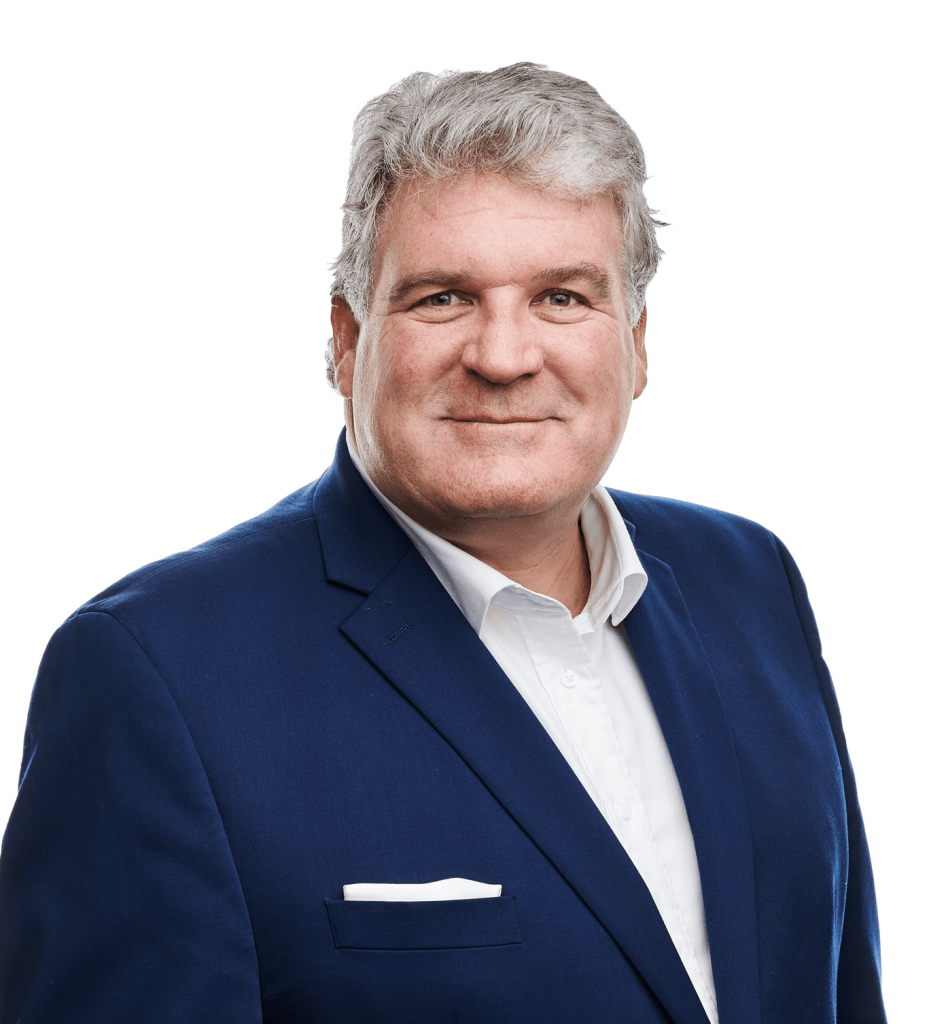 Meet John
BPE, CCPE

A thirty-year resident of Victoria, I began my journey of becoming a sales professional cutting my teeth in the competitive office supply sales market and finishing with a successful twenty-year award winning tenure in health care sales. Also, for an eight-year period my entrepreneurial side emerged when I developed, operated and eventually sold my own business "Dine In Victoria". Along the way I have creatively renovated three homes and helped design and construct two others.
---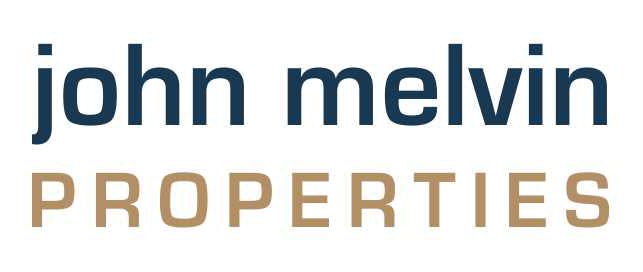 What Clients Have to Say About John…
"John was a tireless agent working hard to find us a home to suit our needs in a tight market. Great service. Simply outstanding!!"
Ed Tsmura
September 7, 2023
From RankMyAgent.com
"Positive experience – detailed look through strata and price negotiation. This was the 2nd offer we made, after the first one didn't provide the desired value."
Howard Wu
September 7, 2023
From RankMyAgent.com
"John is a great realtor to work with. Good knowledge of the current market, excellent communication and negotiation skills, experience, professionalism."
Simon & Zdenka Remunda
May 19, 2022
From RankMyAgent.com
"Very efficient and on top of EVERYTHING. Always available when we needed him, 24/7. Sold our home in less than a week and found our dream home two weeks later. Great work!"
Dodi Forbes
March 17, 2022
From RankMyAgent.com
"John is a professional in all aspects of his trade. Working with John was a pleasure. My townhouse was a very unique property in several ways and John knew just how to market it to get it sold for top money. Old school hard work ethic and drive. John strives to please his customers while keeping a positive, can do attitude. thank you John! Mark"
mark murr
April 30, 2021
From RankMyAgent.com
"
2nd time listing my house with John ! With the 1st time I set my price too high and a down turn in the market we didn't succeed (2019). Spring ahead to 2021 with John keeping me updated on prices in my area and a hot market he insured me I would get "myprice" Bam !! We sold within a week and got 15k over asking ! Highly recommend. Ps I live on the mainland 12 hrs away
"
Russ Musselman
April 19, 2021
From RankMyAgent.com
"Working with John from start to finish was an excellent experience for us. We had not been in the real estate market for 25 years so needed a lot of guidance. Every step of the way he helped us understand what it takes to sell a house in 2021. We hit a bump in the road when there was a buried oil tank in our front yard. John did everything to get it removed and cleaned up, with all the proper permits etc., so we could list when we wanted to. His clear and concise explanation of why this needed to be done put us at ease. He ran the house showings like clockwork and kept us updated along the way. When it came to the day we took offers, he showed us very clearly how everything needed to proceed and negotiated very professionally on our behalf. We were nervous to start the process of selling our family home but with John guiding us we felt like we were in good hands and we did it all as a team. "
Karen & Trevor Bradley
April 4, 2021
From RankMyAgent.com
"Both Bill and I were very comfortable working with John – he was always polite and friendly – this period in our lives was very overwhelming as neither of us has moved for a long time – John helped us through it with his kindness – he was always professional and we both fully recommend him Barbara Faulkner/Bill Hook"
Barbara Faulkner
February 20, 2021
From RankMyAgent.com
"My husband and I were looking into purchasing a Manufactured Home as we felt at our age it would be the only way we could own a home due to the price of homes on Vancouver Island. John Melvin was less experienced with Manufactured Homes but was able to reach out to another realtor that was experienced to ensure he provided expert information. After working with John, it became clear that my husband and I could afford a single dwelling house in a city within a reasonable commute for work instead of a Manufactured home in a park. Our savings was excellent (10.75% for MH vs 2.13% for House). John's expertise was in the Victoria area and yet took the time to learn about the area we were interested in and met with us to view numerous properties. He was very respectful of all parties involved during viewings due to the COVID-19 pandemic and followed all Health Officer requirements. There were some deficiencies with the house that we decided on and John voiced his concerns. We were able to discuss the issues and John was able to negotiate a lower price for the home. We are now happy homeowners and would highly recommend John Melvin to any potential home buyers."
Angela Ray
January 26, 2021
From RankMyAgent.com
"John was exactly who we needed for a quick sale and purchase! He was very professional and knowledgeable, and he's great with the kids too! Throughout the entire process- which can be very stressful and hectic- he was on top of replying to messages, great at following up with other realtors and providing us with expert advice, and he was able to put us at ease throughout the whole process. We are now settled in our forever home and are forever grateful for having had John as our realtor."
Momma Bear
October 27, 2020
From RankMyAgent.com
"John is a great guy to work with! We found him very friendly and easy to work with.He always gives honest advice (which is highly appreciated…we've not always had this experience with real estate agents in the past) and is always quick to respond to phone calls and text. "
S D
October 16, 2020
From RankMyAgent.com
---
Newsletter
Receive local market stats, listing updates, and more!