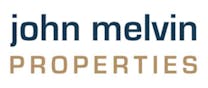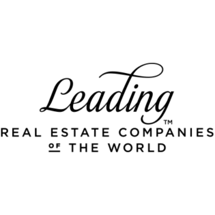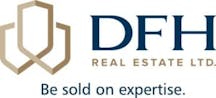 WE'RE LOCAL, WE'RE GLOBAL™
I am connected to the best real estate professionals in 70 countries. If you or someone you know has a real estate need outside of your local market allow me to make an introduction.
With over 50 years serving the Victoria BC and Southern Vancouver Island market means that choosing DFH as your realty firm offers an unparalleled level of local knowledge and expertise — expertise that helps you understand market conditions and variables, and expertise in representing and negotiating on your behalf. Expertise that brings you value.
Being affiliated with Leading Real Estate Companies of the World® gives us strong connections to well respected firms in over 30 countries and benefits from a referral program that makes over 40,000 client introductions each year – more than any other real estate organization. The relationship gives our properties additional global exposure and has proven to be a beneficial source of buyers.